On 28th October 2015, I started to develop a new version of 7 Days to Mine mod. Alpha 4.
On this page, Ii will sometimes post some information about progress.
Sadly again the new version will be a complete rewrite of the previous versions.
29.1.2017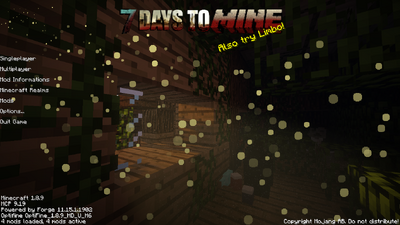 The new version of the main menu. I think that it is pretty cool.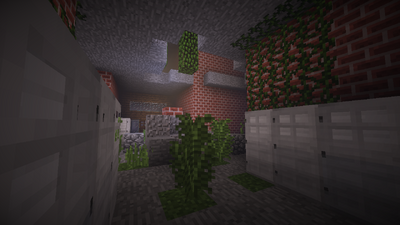 The destroyed floor in an academy building.
Sunset from apartments building.
29.1.2016