On 28th October 2015 i started to develop new version of 7 days to mine mod. Alpha 4.
On this page i will sometimes post some informations about progress.
Sadly again the new version will be completly rewrite of the previous versions.
29.1.2016
Re-edit of "Player stats" GUI.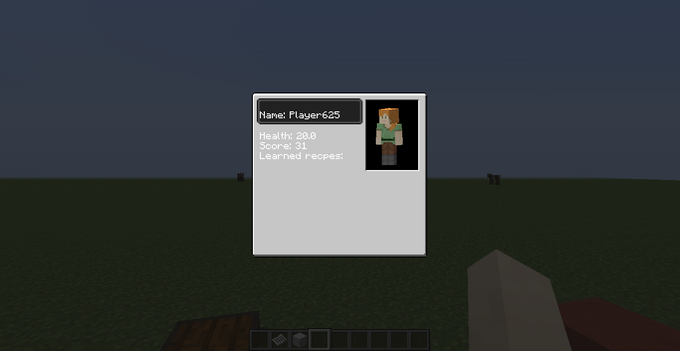 "Old chest"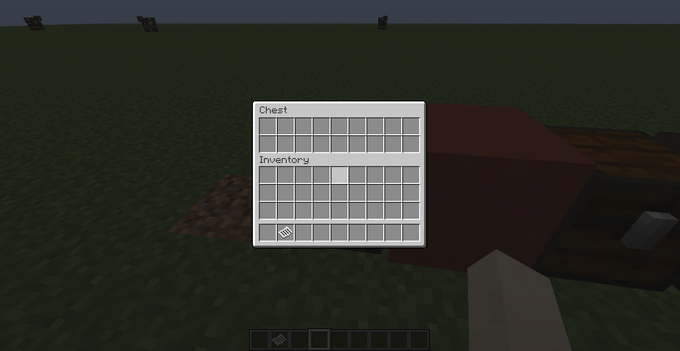 8.11.2015
28.11.2015
28.11.2015
New HD texture of scrap iron armor.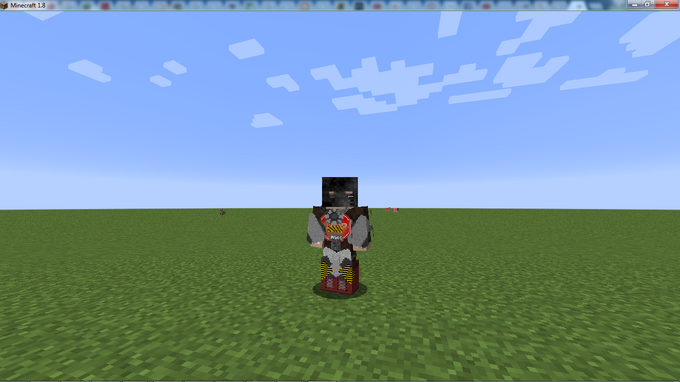 Front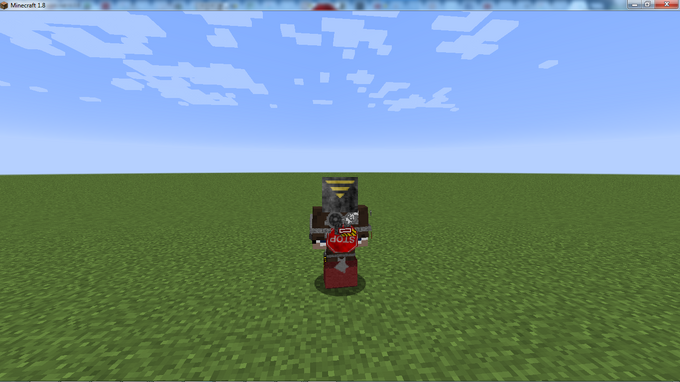 Back
2.11.2015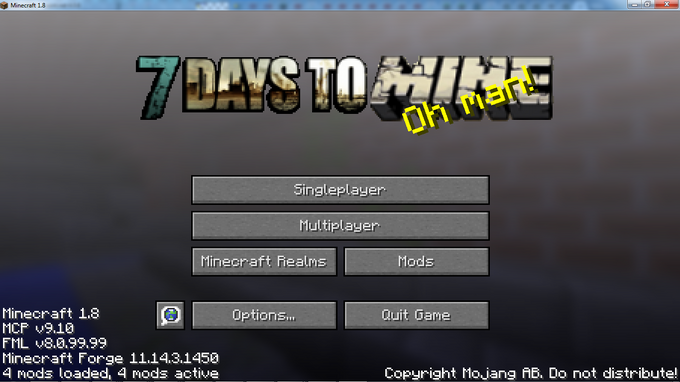 New main menu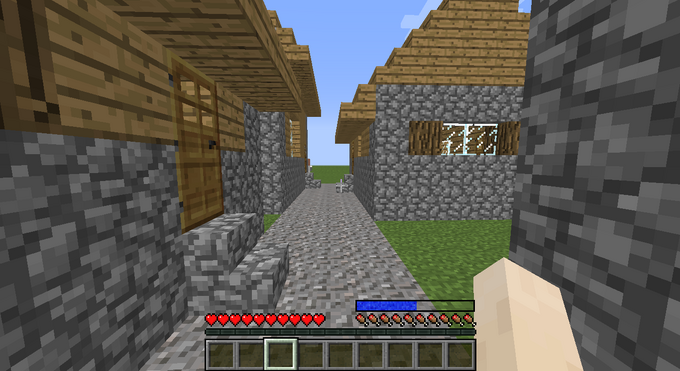 What this blue line could be?
Recipe books?
Learned recipes?
Community content is available under
CC-BY-SA
unless otherwise noted.